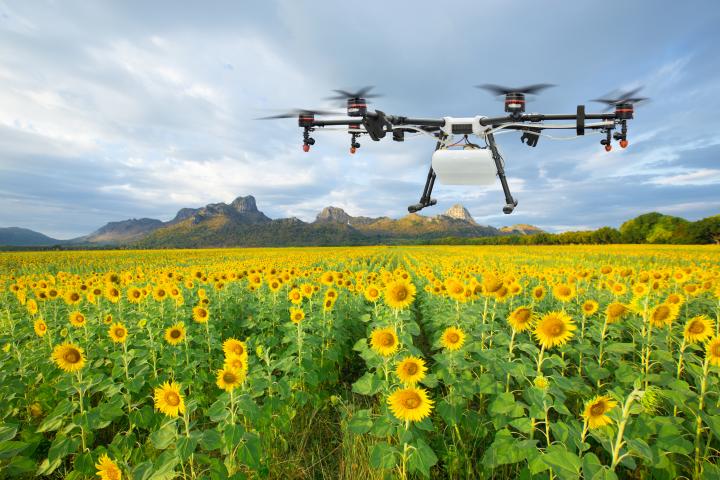 Skyglyph's main business is the development of cloud based software and industrial surveillance solutions that transform drones into concise instruments for deployment in a wide range of business use cases. Their solutions are designed to bridge the gap between drone technologies and user requirements. Skyglyph simplifies the scouting process and the management of flight control, asset mapping, site monitoring, data transfer and visual result interpretation. They excel in the professional interpretation of images via the generation of comprehensive analytical and recommended actions reports that can be applied to a variety of survey use case requirements. Skyglyph collects, consolidates & analyzes aerial information from drones for professional purposes. Their state of the art software, industrial surveillance and analytical solutions transforms drones into smart instruments for various industrial applications.
Skyglyph first industrial application, allows insurance companies to integrate drones easily in their business processes. Insurers can use Skyglyph to detect crop and property damages from images, collected by drones. Thereby accelerating claim processing, saving money and avoiding fraud.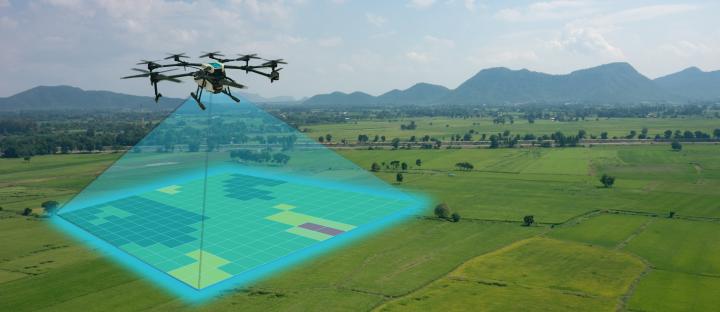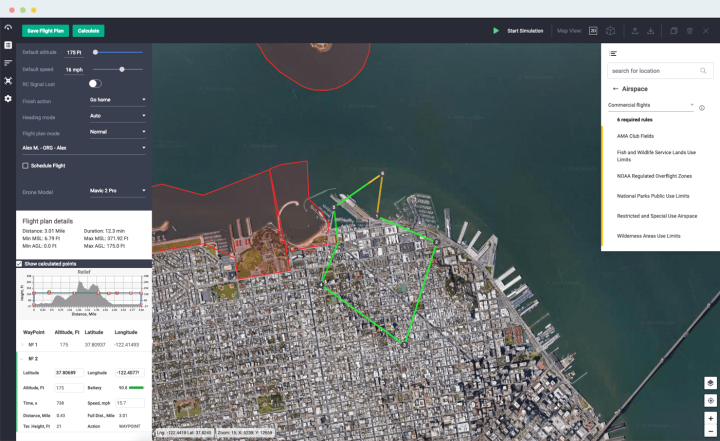 Avision Inc. was founded on the idea of organizing drone traffic and powering eco-friendly urban air mobility. The company name comes from the Latin avis, meaning "bird". Our team is comprised of industry experts in aviation, navigation, modeling and simulation software. In the past, we developed Air Traffic Control systems as well as helicopter and airplane professional flight simulators – solutions certified by ICAO.
Avision™ is building the future of flight. We manage the airspace and provide the market with a fleet operations management system for drones. Our initial focus is improvements to public safety and next generation emergency services support. In partnership with the FAA and NASA, Avision is disrupting cargo delivery and urban air mobility.
In partnership with NASA since 2015, the company has been working on UTM technical capability levels and operationalizing our class-leading USS solution. Today, Avision is a premier global supplier of airspace technology for UTM as well as a certified USS provider in the USA. In addition, we offer commercial and government customers a mobile App and lightweight SaaS solution for integrating, managing, and simplifying drone operations.