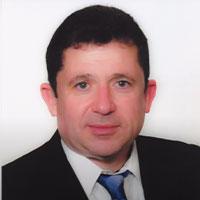 Eric Eydelman
CEO and Founder of iClone Robotics
Eric Eydelman has over 25 years of international experience in business and technical leadership. By combining his Engineering education, customer relationship expertise and acquired management skills he is serving in the capacity of the company's President and CEO. During the last 15 years in the telecommunications and robotics field, Eric specialized in medical, telecom, energy and government business verticals.Prior to that, Mr. Eydelman held US Department of Defense secret clearance and managed several mission critical projects for US Navy. Eric received his B.S. and M.S. degrees in engineering from New York University (NYU). He is fluent in English and Russian, and has a basic knowledge of several European languages.
---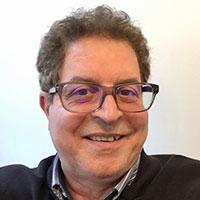 Iraj Rezaian
VP International, Advisory Board Member, Business Development and Sales for South Europe, Middle East and North Africa
Iraj Rezaian has more than 35 years of multinational management experience in sales and marketing, business planning, distribution and Partners alliances and had held different top management positions among the leading telecommunications companies worldwide. Iraj has an Engineering degree from New York University (NYU) and MBA in computer science from Paris university. Iraj is fluent in English, French and Persian.
---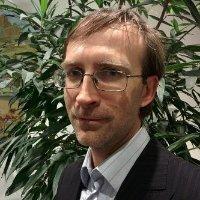 Victor Yermak
Vice President, Development
Victor Yermak, also the CEO of Skyglyph, Aerial intelligence company ( www. skyglyph.com) is an expert in the area of cloud computing, Enterprise Resource Planning, contact centers and CRM systems. As an IT industry veteran with more than 17 years of experience in various leadership roles, Victor was responsible for driving development of full range company products for emergency/healthcare services internationally. Victor is fluent in English, Ukrainian and Russian.
---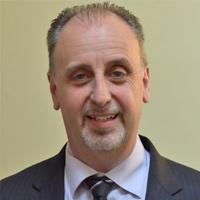 Peter Galante
Director of Field Engineering and Support
Peter Galante has more than 25 years hands on experience in installation, maintenance and support of intelligence devices in the United States. He is a mastermind of effective solutions and improvements to achieve the company's targeted goals and customer satisfaction.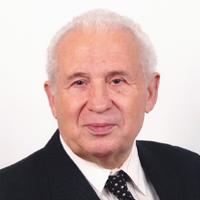 Dr. Gregory Eydelman
A renowned scientist in the field of biomedical engineering. Gregory has twenty-nine patents in bionics and cybernetics. Dr. Eydelman has authored over thirty articles in scientific journals around the world. Dr. Eydelman served as a senior scientist at Fonar Corporation, Melville NY where he invented apparatus and methodologies for extraction and processing of physiological and medical information from patients for each of the following systems: Neurological, circulatory, orthopedic, dental, ophthalmic, auditory and mammography. Dr. Eydelman designed human-machine interfaces for maximizing accuracy of physiological monitoring while minimizing physical and physiological discomforts. Prior to Fonar, Gregory worked at the hospital of Joint Diseases