Tell us what you require, and we will provide a unique look and functionality that matches your business DNA.
Welcome to iClone Robotics Inc
THINK BIG. SAVE THE WORLD.
iClone Robotics Inc is in the process of developing and building a comprehensive public safety communication and information system: "LifeGuard PPS" (Personal Preservation System).
This system will help dispatched public safety/emergency medical personnel to immediately and correctly assess a patient's state; to better diagnose his/her condition, and correctly identify the most critical immediate treatment necessary to safeguard the patient's life.
LifeGuard connects via voice/video to a hospital/physician/specialist, accesses the medical history of the patient, and recommends the best course of action. Several unique applications are combined in LifeGuard PPS to create the device.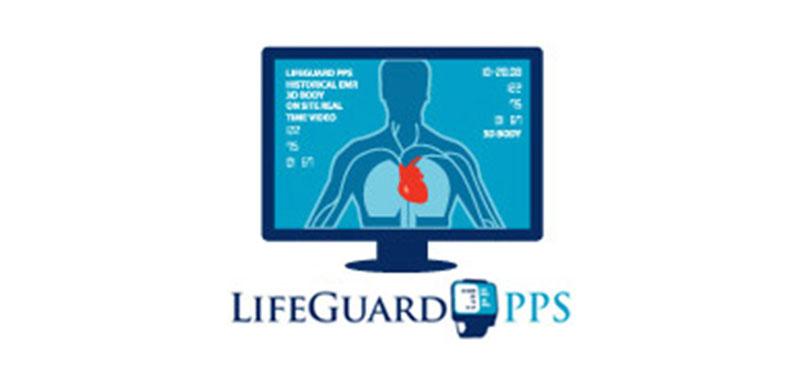 ROBOTIC SOLUTIONS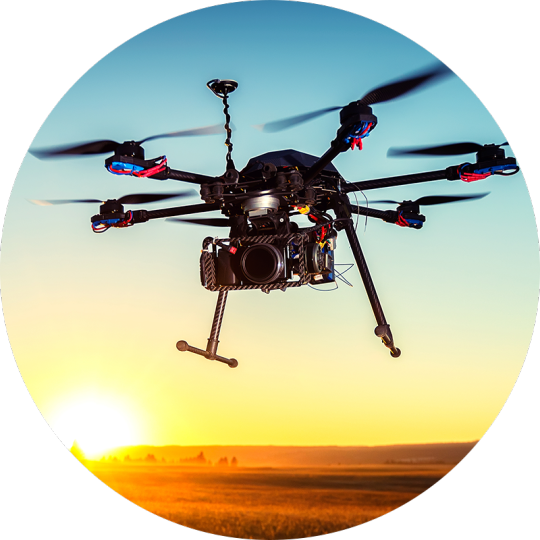 Aerial Scouting Cloud Platform
This solution eliminates the gap between the technical aspects of aerial surveying and the "plug and play" needs of its users. The results are simple and concise while at the same time providing an intrinsically valuable asset for site analysis.
Learn More